Phew. It was a few crazy days down at the ER! I didn't know why it was so nuts until I walked out after twelve hours to see this: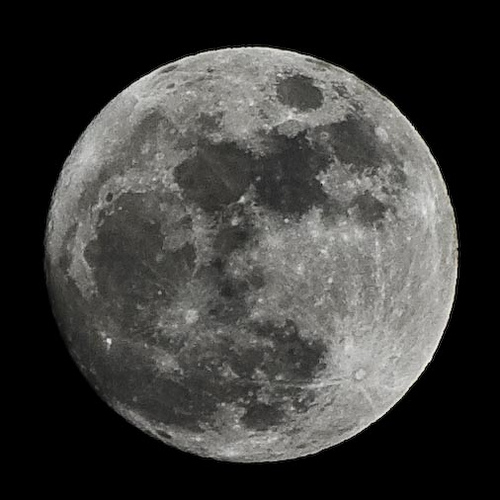 (not the moon that night, but ya know)
Well, that explains a lot.
We're still all sniffly snufflepants over here, but on the mend. I'd like to get over this ish already. I haven't been able to run for almost two weeks now, and I want to get back on that! It's funny how much I miss it, but I miss being able to breathe normally more. I have a painfully clogged up sinus, and I'm about to neti pot the heck out of it.
No matter how much that neti pot scares me. The thumbs up guy is not reassuring me.